Koninklijke Liberty Yachtclub
Prachtig weer, een stevige wind uit het zuiden met pittige vlagen en een druk bevaren Galgenweel...
Lees meer
Schelde
Tarieven
In/Uit water
Bootstalling terrein of loods
mastenberging
containerverhuur
extra diensten
Galgenweel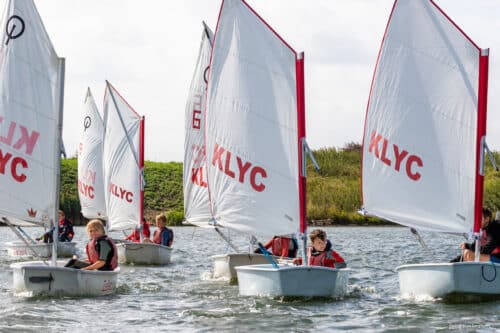 Zeilschool
Zeilanimatie
Bootstalling en mastenberging
Opleiding
Wedstrijden
Bedrijfs incentives
Ons Clubhuis
Windkracht12

"mooiste terras van 't stad"
Weekly diner
Bedrijfsincentives
feesten op aanvraag
Deze video uit de oude doos geeft een mooi beeld van de prachtige clubgeest die ook toen de in Koninklijke Liberty Yachtclub aanwezig was!
Volgens oude getrouwen in de club moet dit rond 1947-1948 geweest zijn, er werd een steiger aangelegd met veel mankracht en primitief handgereedschap. 
Lees meer
Lid worden?
Ben je geïnteresseerd in zeillessen, bootstalling of andere diensten?
De KLYC biedt bergruimte voor jachten en open sportboten van haar leden op beide locaties.De vereniging ontvangt ook bezoekende en nieuwe watersporters, ze behandelt verwante administratieve aspecten en richt wedstrijden en recreatieve evenementen in. Een club zonder kapsones die voluit draait op vrijwilligerswerk.