Koninklijke Liberty Yachtclub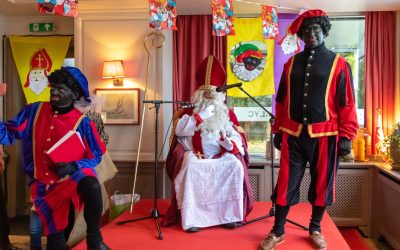 Beste leden, Het Sinterklaasfeest is elk jaar opnieuw een hoogtepunt in het sociale clubleven van...
Lees meer
Schelde
Tarieven
In/Uit water
Bootstalling terrein of loods
mastenberging
containerverhuur
extra diensten
Galgenweel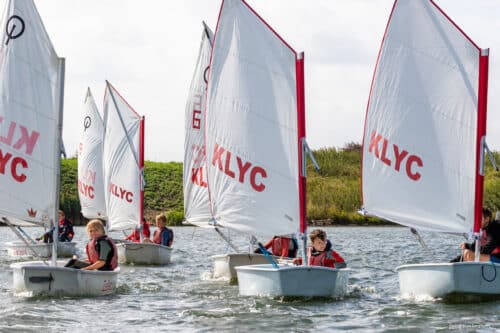 Zeilschool
Zeilanimatie
Bootstalling en mastenberging
Opleiding
Wedstrijden
Bedrijfs incentives
Ons Clubhuis
Windkracht12

"mooiste terras van 't stad"
Weekly diner
Bedrijfsincentives
feesten op aanvraag
Ook dit jaar organiseert Windkracht12 in samenwerking met de Koninklijke Liberty Yachtclub een...
Lees meer
Lid worden?
Ben je geïnteresseerd in zeillessen, bootstalling of andere diensten?
De KLYC biedt bergruimte voor jachten en open sportboten van haar leden op beide locaties.De vereniging ontvangt ook bezoekende en nieuwe watersporters, ze behandelt verwante administratieve aspecten en richt wedstrijden en recreatieve evenementen in. Een club zonder kapsones die voluit draait op vrijwilligerswerk.